It is deemed virtous to serve seekers of knowledge and as educators it is in the ethos of PRESIDENCY CAREERPOINT to empower every learner who chooses to enter our portal to get the job. Driven by our founding philosophy , "To inspire the people around and guide them to achieve their dream", we believe in building a community of perpetual competents by enabling them to look beyond their abilities and achieve what they have assured as impossible.
India has always been viewed as a brewing pot of varied talents ,incredible intellect and immense potential.All it takes to turn those qualities into power is a spark of opportunity.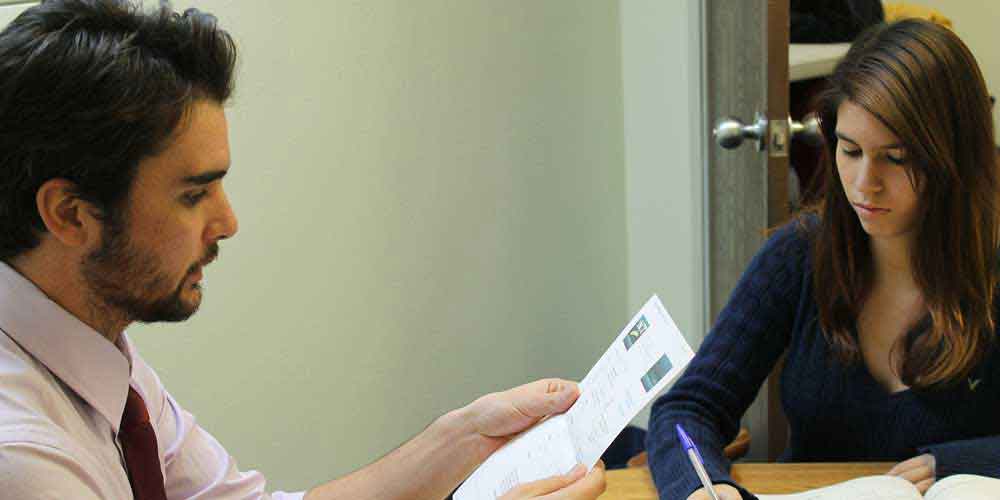 At PRESIDENCY CAREERPOINT there is an exciting chance and rewarding experience for the students to nurture their abilities,challenge cognizance and gain competence to achieve a career in government sector. Over this long period, the PRESIDENCY CAREERPOINT has evolved into a unique fraternity of educators and students striving together, year after year, in pursuit of a single goal. With a passion to excel, the PRESIDENCY CAREERPOINT has raged with the dynamism of a river which constantly renews itself and yet remains unchanging in its resolve to reach its ultimate destination keeping its core values of QUALITY, INDIVIDUAL CARE and COMMITMENT.
PRESIDENCY CAREERPOINT is a prestigious institute in Stateof kerala known for candidates who are preparing for BANK,PSC,KAS and SSC.Throughout the journey lasting over eightyears in Thrissur, the PRESIDENCY CAREERPOINT has been at the cutting edge of real learning. Today, it is known as the most specialized institution of its type in South India, performing consistently at high levels and has acquired the rare distinction of achieving the highest success-rate through our training with appointments of more than 1500 candidates in various banks and other government services. It is a fact that in the last academic year, 310 candidates achieved their dream through us.Students from Presidency are able to facilitate their learning through the online mobile app with digital training classes that recognize changing exam patterns in the banking and other government exams.
The core of our strategy is a highly effective teaching method that seeks to give you conceptual clarity in all relevant subjects and topics so that you can tackle questions with confidence. The faculties of the PRESIDENCY CAREERPOINT are composed of experienced educators, competent administrators and dedicated researchers. In fact, the essence of functioning of PRESIDENCY CAREERPOINT is the fraternal atmosphere by which the students are groomed by committed, imaginative and gifted core faculties. Here, every student experiences creative excitement along with the thrill of adding to his store of knowledge. We treat each member here as a personality and not just as a student. We approach our task like that of growing flowers; with all the will and skill required for performing such a delicate task.
Our effort is not only to provide the students with a road-map to effective learning but also to reassure them of our motivating company during their journey on the road to success. In a nutshell, all students feel that experience in Presidency is not only innovative but also unique. PRESIDENCYANDLEARNINGISPRIDE.